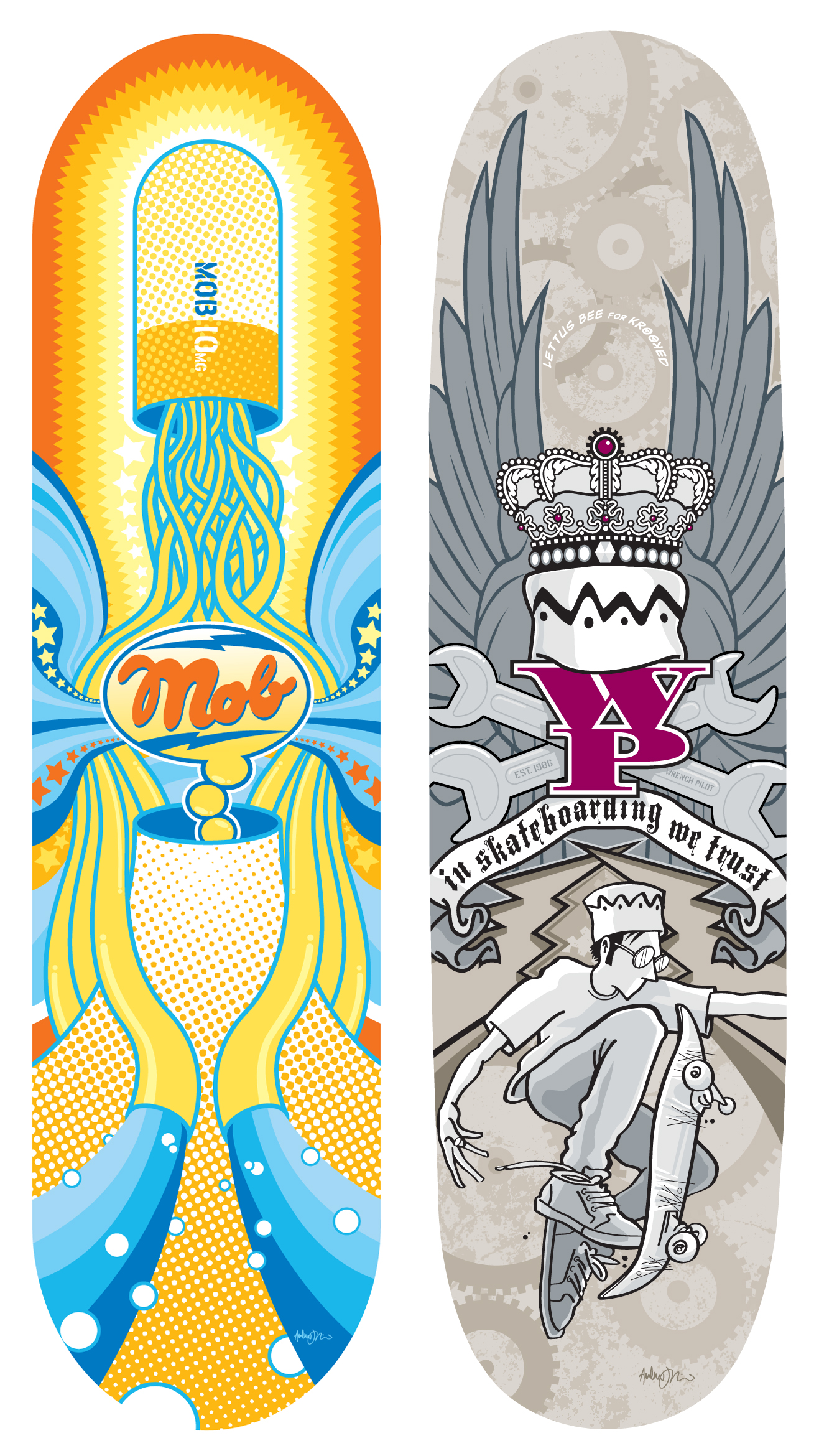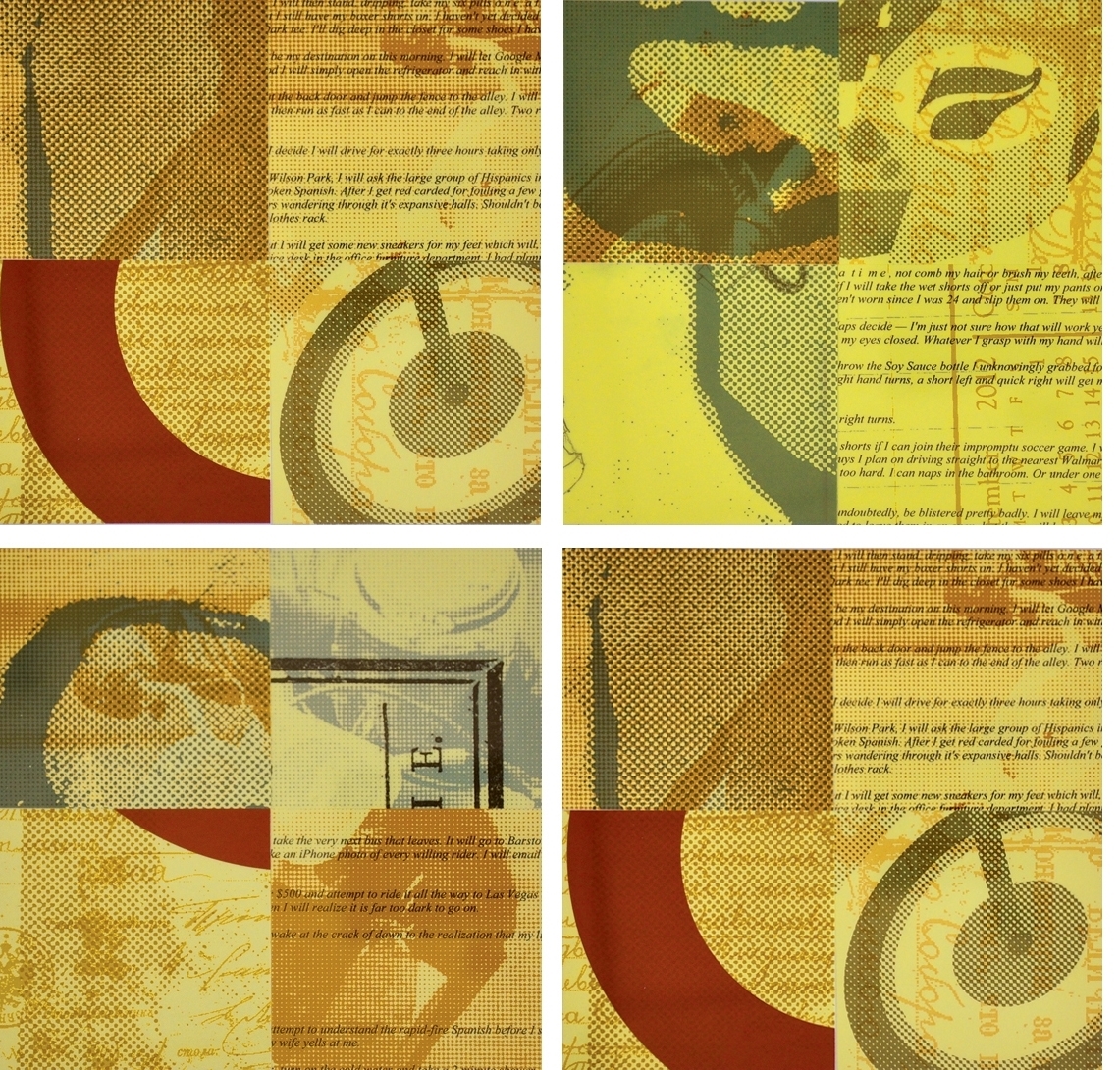 As an illustrator and artist, Jenkins' work has appeared in several books, including Beautiful Losers, Disposable, Dysfunctional, Agent Provocateurs, Live Suburbia, Between the Lines Too, Untitled and more.
The monthly comic, Wrench Pilot ran for 23 issues of Transworld Skateboarding magazine in the early 1990s. The comic became a cult favorite and holds a coveted spot in skateboarding's richly creative history.
"Bad Dog" Acrylic on paper, 8.5" x 11"
Illustration for Snowboarder Magazine, mixed-media on magazine cover, 9" x 12"
Rudy Johnson pro skateboard graphic for the Girl Skateboard Company. Acrylic and wax pencil on paper, 12" x 32"
Diptych created as separate board graphics for skateboard pro, Mike Carroll + Girl Skateboards + (Product) RED. Mixed media on wood, 25" x 36"
Wrench Pilot hero, Lettus Bee with the notorious Bad Dog, for Lakai Footwear. Ink on paper.
Illustration of Ron Whaley for a Big Brother Magazine feature. Acrylic and wax pencil on board, 15" x 20"
"True Story" comic. Ink on paper. 11" x 14" panels / 1995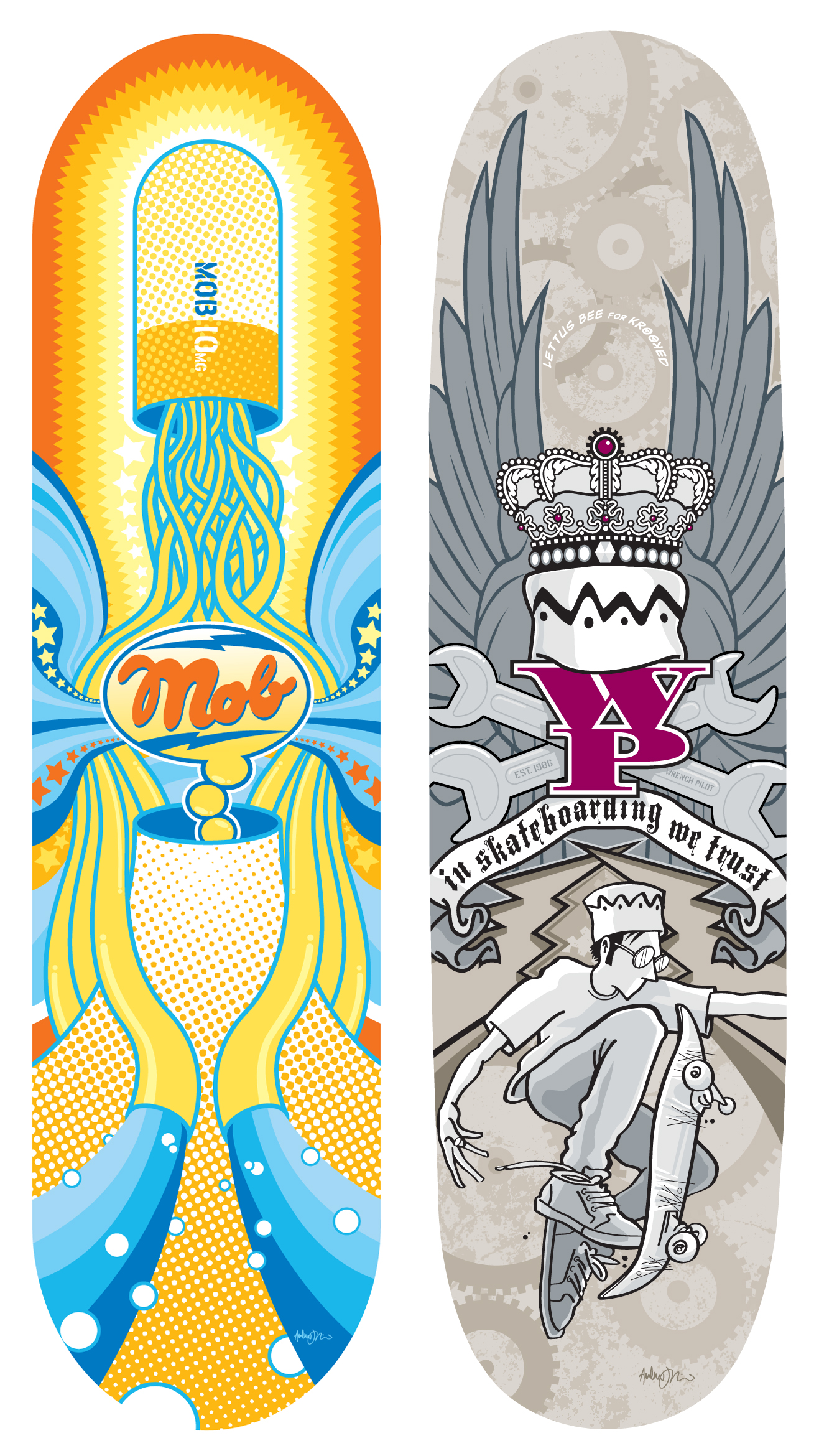 Guest models for Hessenmob (Germany) and Krooked (US)
Illustrations for a monthly column in The Skateboarding Mag, "Chirping In." Digitally colorized ink drawings.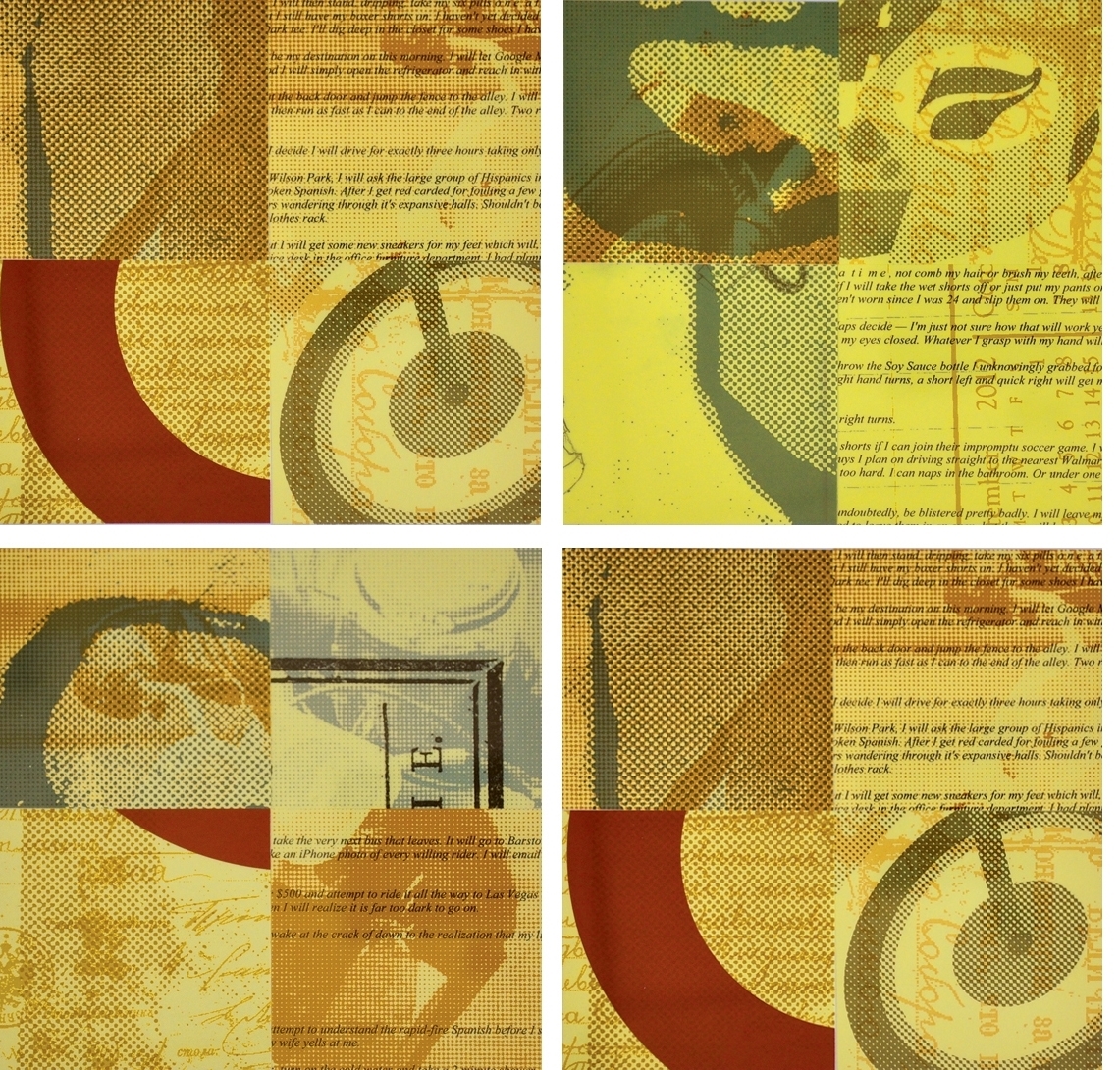 Examples of Post-It note mono-prints for "Clocked In" at This Gallery, Los Angles / 2011